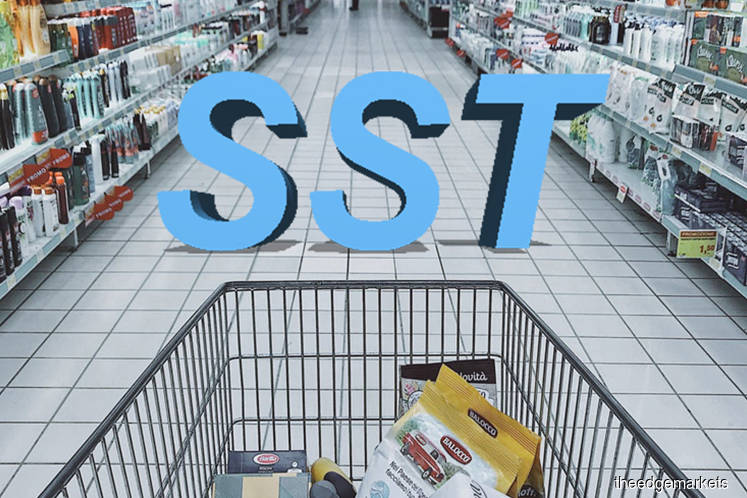 KUALA LUMPUR (Aug 30): Threshold for restaurants that are required to charge service tax under the Service Tax Act 2018 has been increased to RM1.5 million.
According to the Royal Malaysian Customs' official website for Malaysia Sales and Service Tax, restaurants that have a turnover of RM1.5 milllion per annum or more, would be required to charge service tax on all services, including prepared or served food or drinks, and sale of tobacco products, as well as alcoholic and non-alcoholic beverages.
This is higher than the RM1 million threshold stated under the proposed list of taxable services for the Service Tax Act 2018 that was shared by Customs in July.
Under the old service tax regime, which is the Service Tax Act 1975, threshold for restaurants (excluding those located in hotels) was RM3 million.
Meanwhile, Malaysiakini reported today that there will be no sales tax on RON95, RON97 and diesel fuels for now.
The news report quoted Royal Malaysian Customs Department director-general Datuk Seri Subromaniam Tholasy as saying the situation may change if oil prices fall. However, oil refineries are still required to register with the Customs.
The report went on to say there would be 5,443 items exempted from sales tax, compared with 545 items exempted under GST.
As for taxable goods, the report quoted Subromaniam as saying 5,612 categories of goods would be taxed at 10%, while 793 categories would be taxed at 5%.